Your cart is currently empty.
Everything is sold & packaged in the UK.
The reviews speak for themselves!
Sourced from independent Olive Farmers.
Free UK wide shipping over £50.
YOU'LL LOVE OUR PRODUCTS!
"The caramelised balsamic vinegar is the best I have ever tasted. No others compare to it. Once you have tasted it you never want any other." Authentic, Extra Virgin Olive Oil
Our Olive Oils are 100% Authentic, First Cold Pressed Extra Virgin. No fakes here.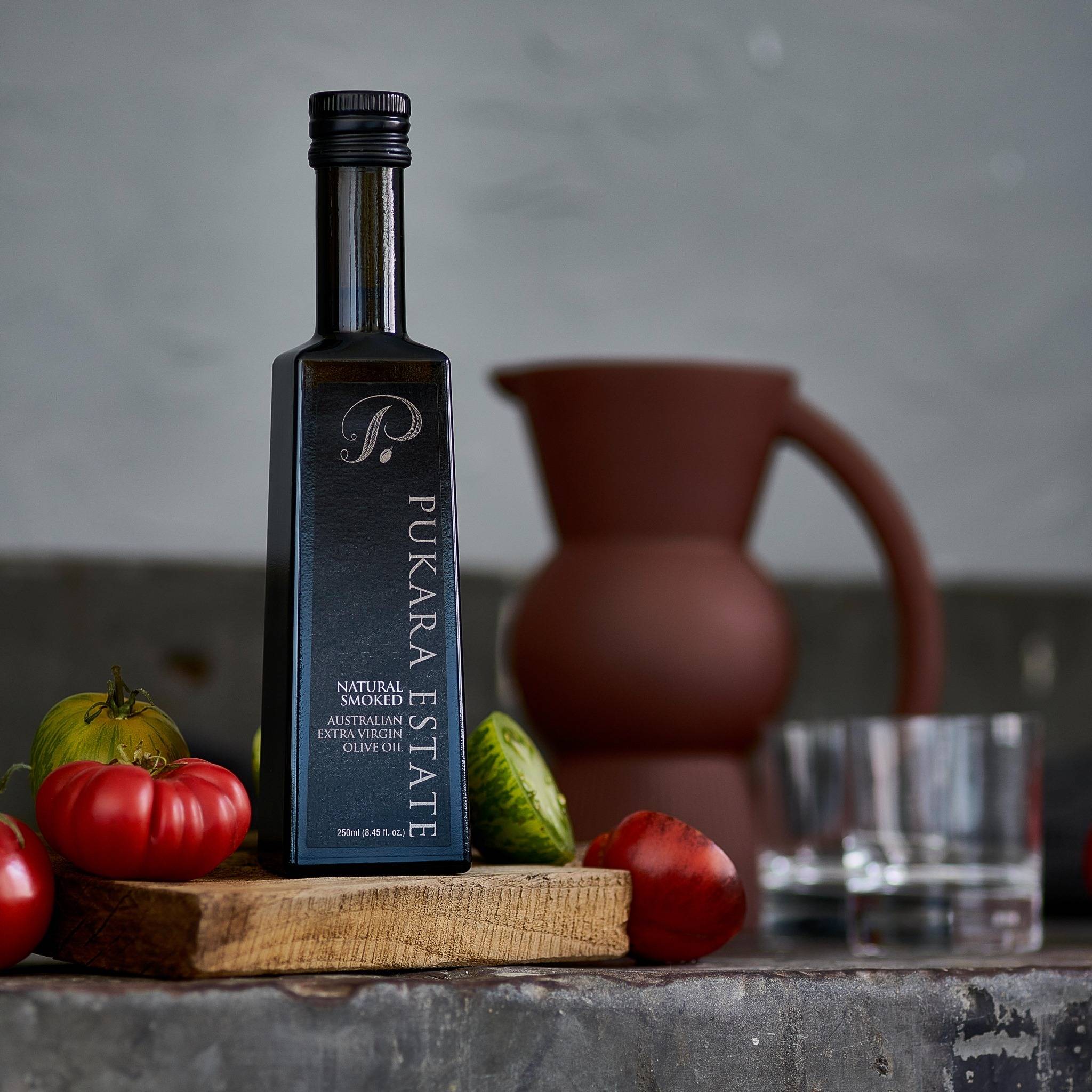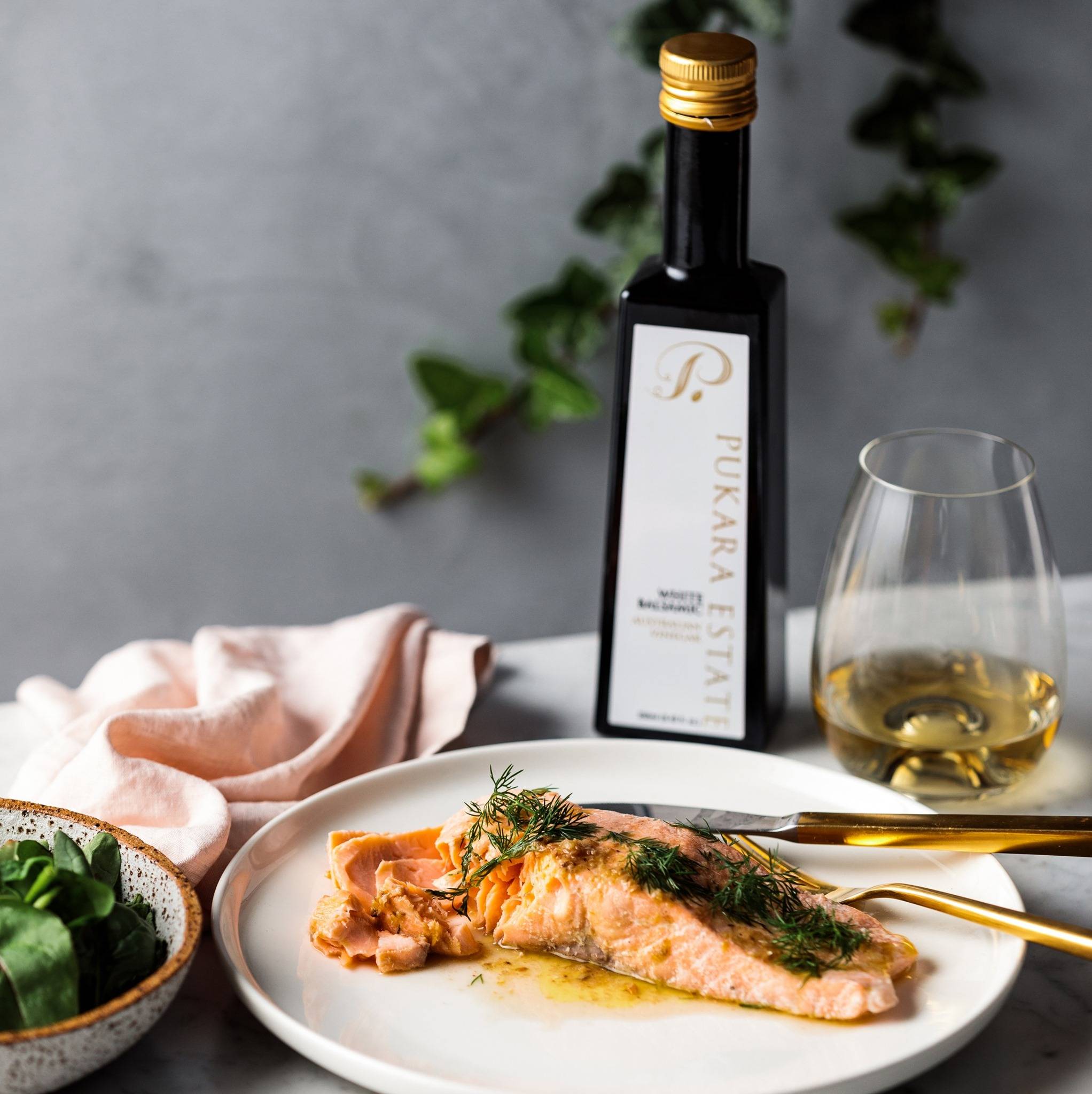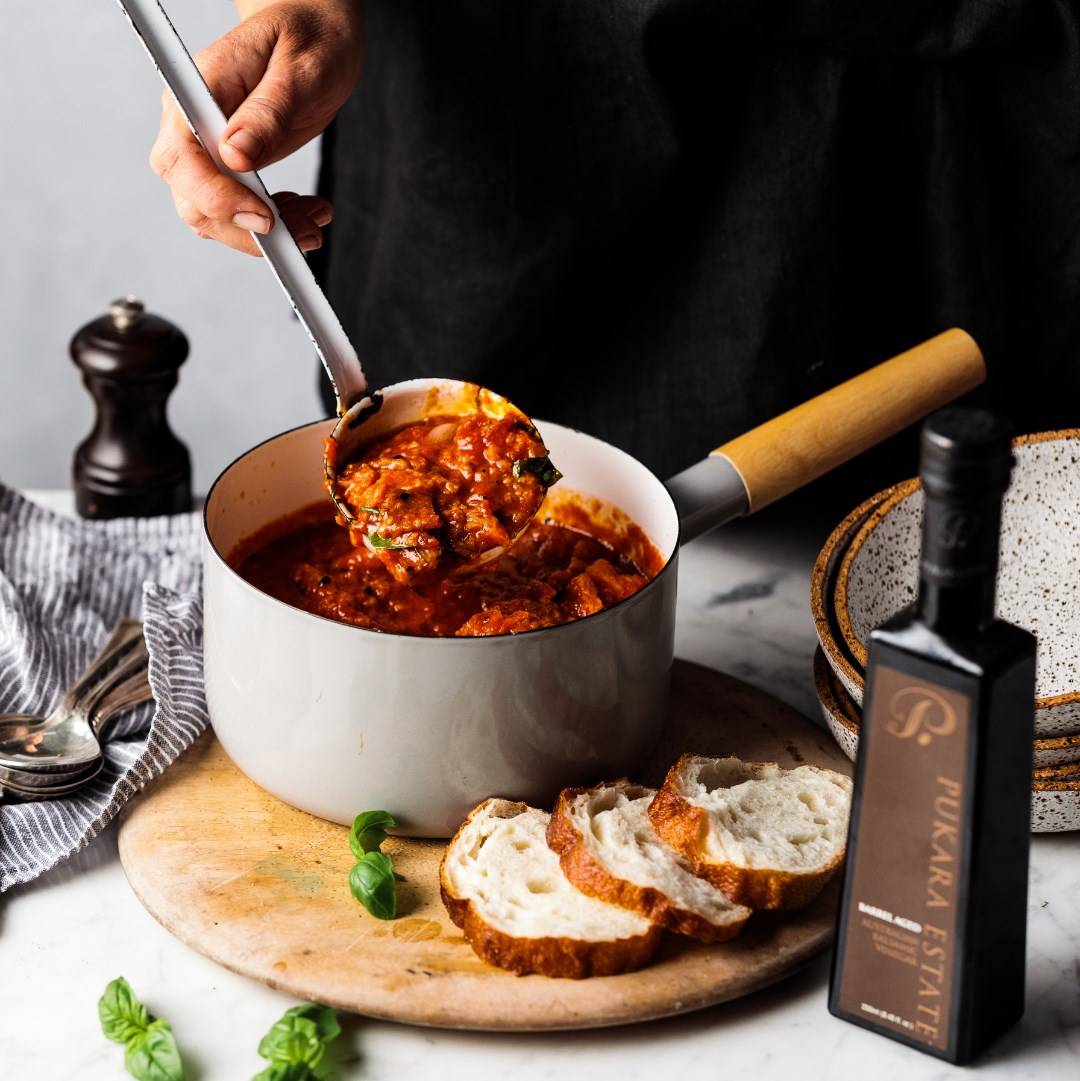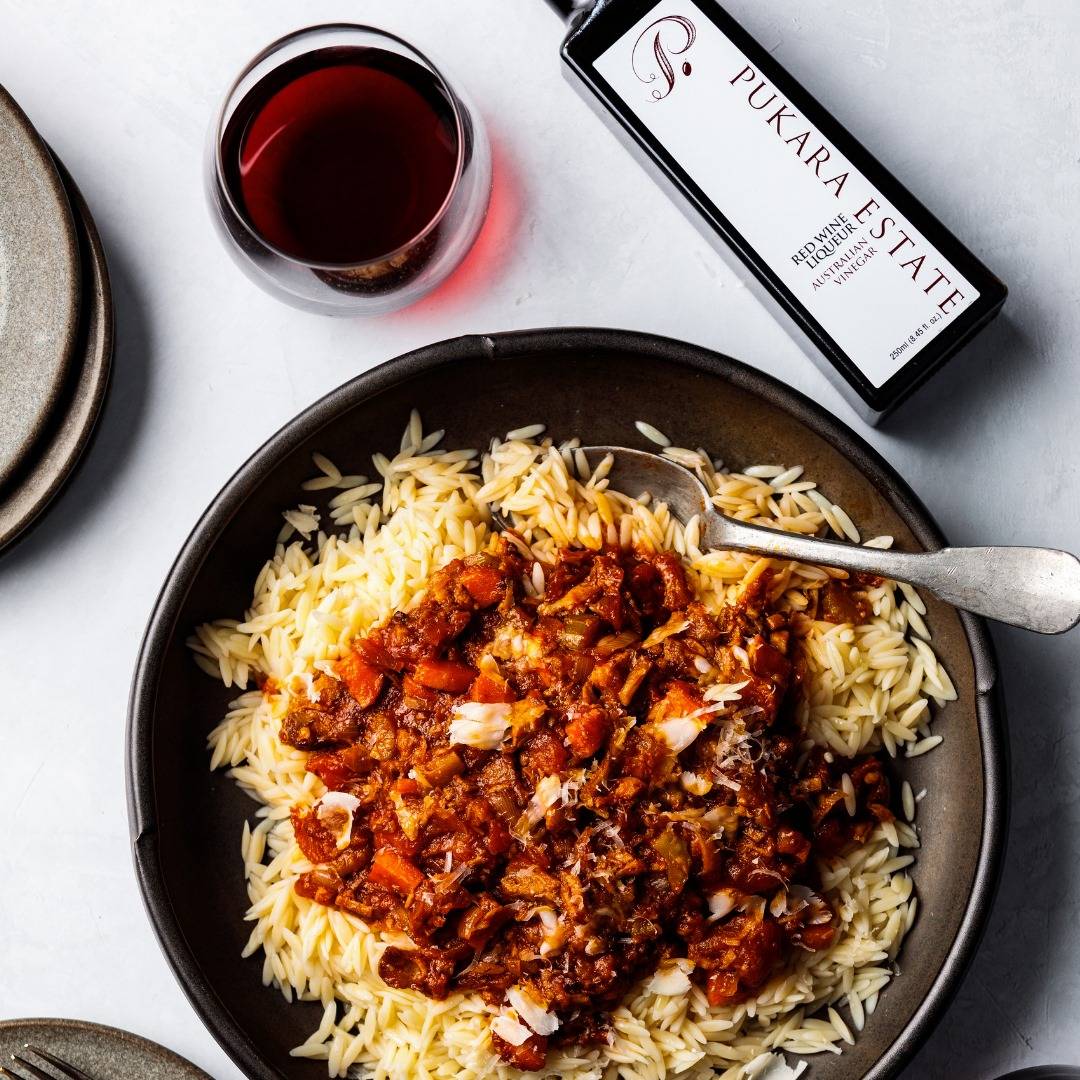 Join our email list and be the first to know about new limited edition products, material innovations, and lots of other fun updates.